In this video, Sandy Lindsay MBE, founder and chair of creative comms agency Tangerine, discusses the importance of posing scenarios and probing responses when interviewing. 
The video is taken from our Amplify business support programme, which is aimed at helping leadership teams take their businesses to the next level.
Sandy Lindsay is a Board Advisor on the Amplify programme.
I'm interested in Amplify - what do I get from it?
Devised and delivered by industry experts, the programme is designed to take the leadership teams of digital, creative and tech businesses with over 10 employees to the next level.
Your full leadership team will be expertly coached to raise your growth ambitions, achieve them and, most importantly, sustain them.
Over two thirds of the programme cost is covered, with each business then contributing £6,000 exc VAT. For this, you get...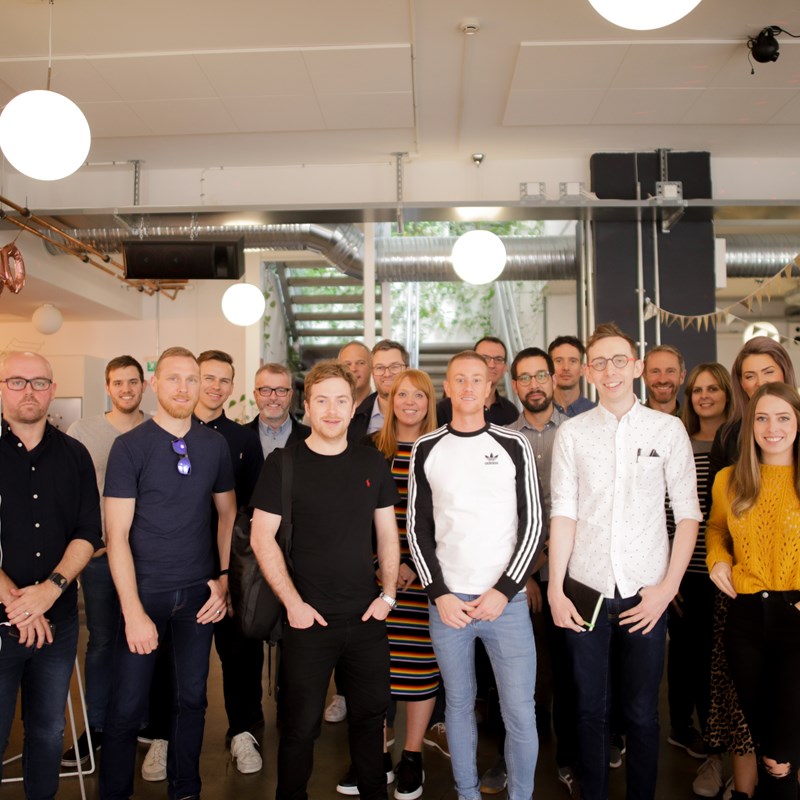 European Best Practice Trip
See how the most successful companies in Europe do things, learning best practice and advice on the pitfalls to avoid

Growth Sprint
Teaching you how to continually, incrementally grow through short, sharp experimentation to get you past the usual stumbling blocks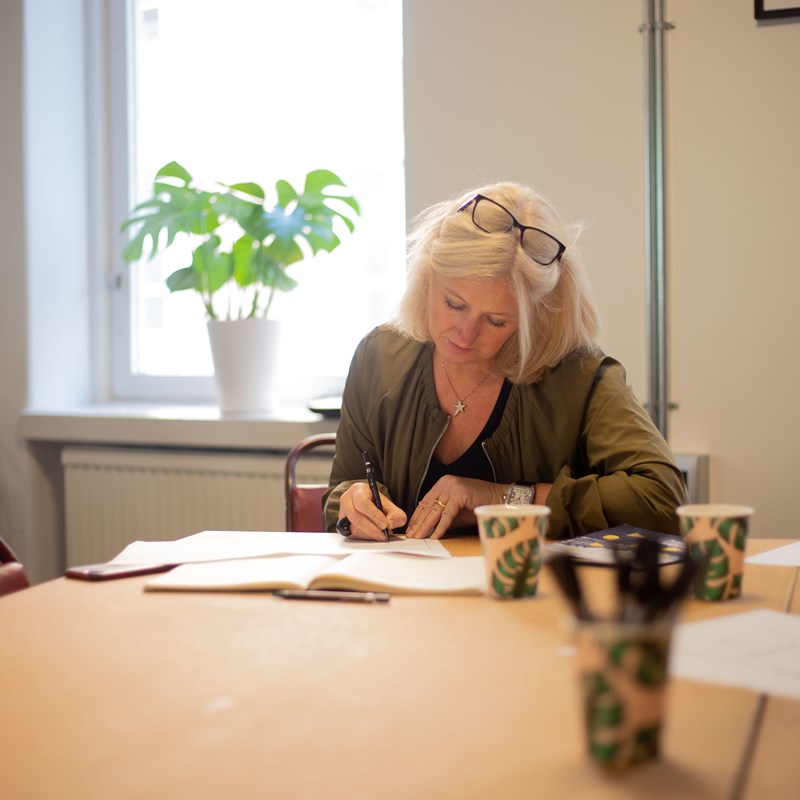 One on One Expert Guidance
A tailored match between you and an expert from the sector whose walked the path, focusing on you and your business goals, giving knowledge and helping maintain your growth

See into the Future
Predict what lies ahead at the Forward Planning Event, mapping out your future milestones so you can sustain your growth in the long term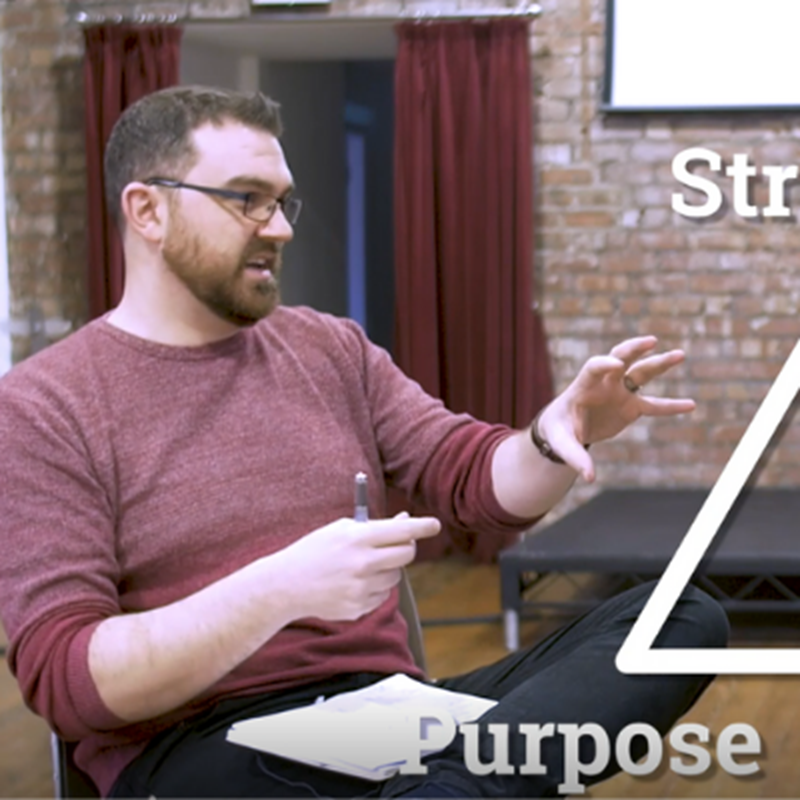 Nine Months of Nurture
You'll receive monthly content and growth challenges to keep you focused and accountable
Express your interest for the next Amplify cohort