Swap going well, for growing well
In the beginning, many digital, creative and tech businesses find that growth is easy.
Until one day, it isn't.
You want to grow faster. Recruit more talent. Get the whole leadership team driving the business forward, not just one leader. The question is, how?
Amplify could be the perfect way to break loose
Devised and delivered by industry experts, the programme is designed to take the leadership teams of digital, creative and tech businesses with over 10 employees to the next level.

Raise your growth ambitions, achieve them and, most importantly, sustain them.
What do I get from the programme?
Over two thirds of the programme cost is covered, with each business then contributing £6,000 exc VAT. For this, you get...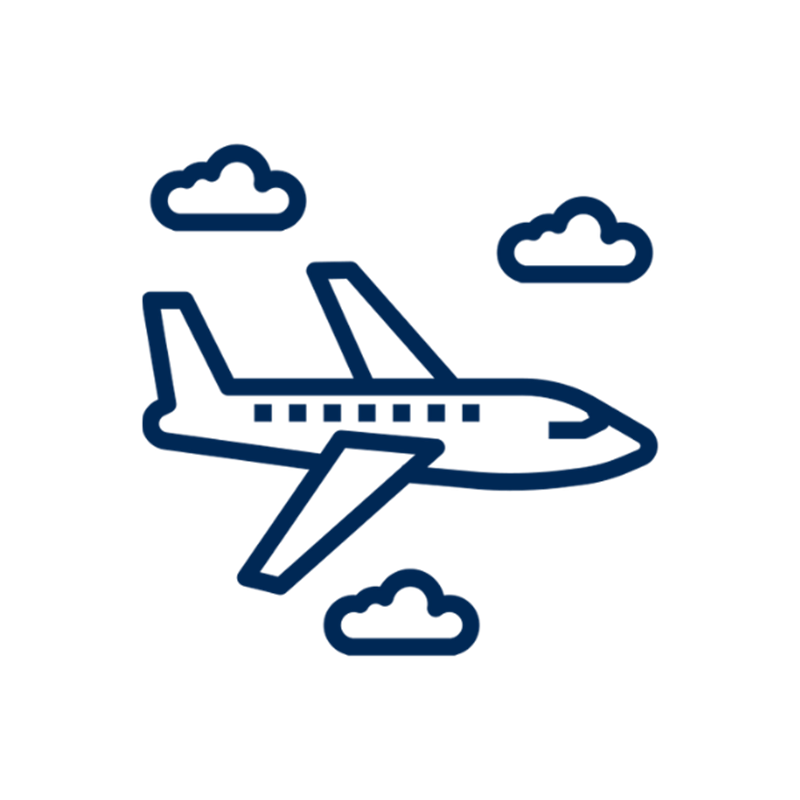 European Best Practice Trip
See how the most successful companies in Europe do things, learning best practice and advice on the pitfalls to avoid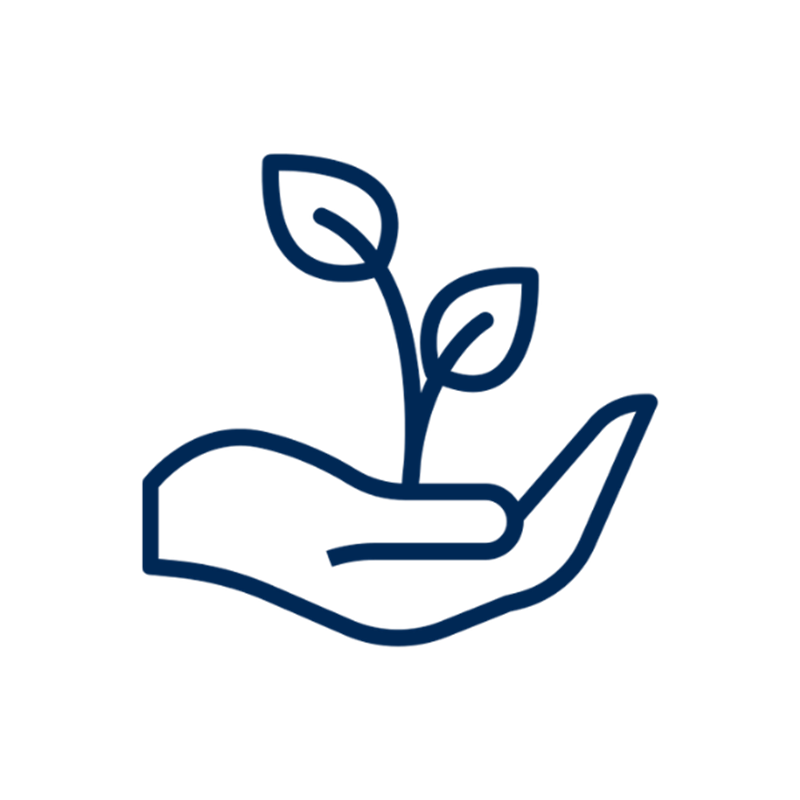 Growth Sprint
Teaching you how to continually, incrementally grow through short, sharp experimentation to get you past the usual stumbling blocks

One on One Expert Guidance
A tailored match between you and an expert from the sector whose walked the path, focusing on you and your business goals, giving knowledge and helping maintain your growth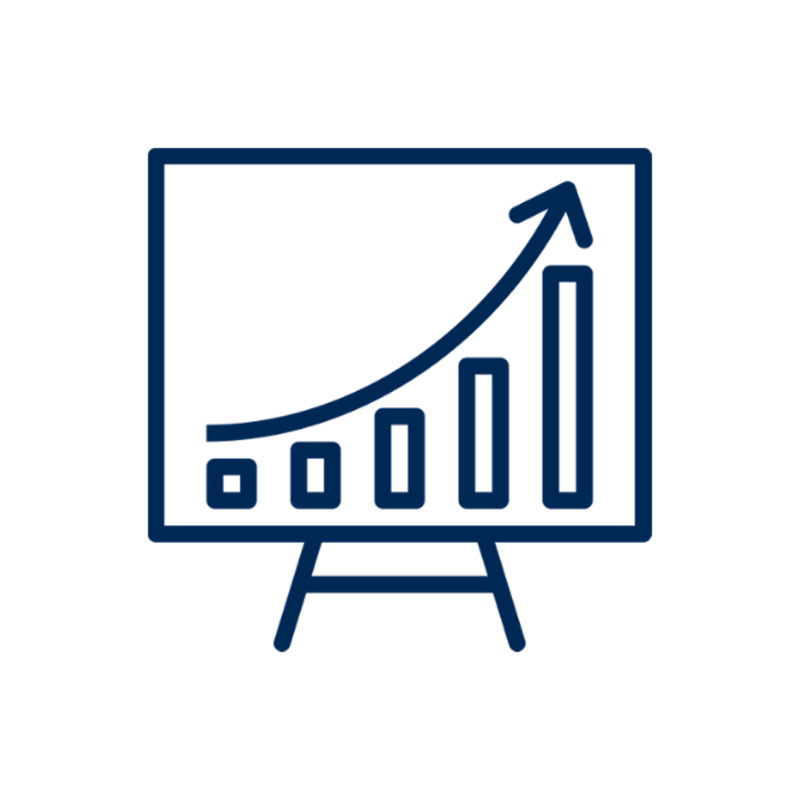 See into the Future
Predict what lies ahead at the Forward Planning Event, mapping out your future milestones so you can sustain your growth in the long term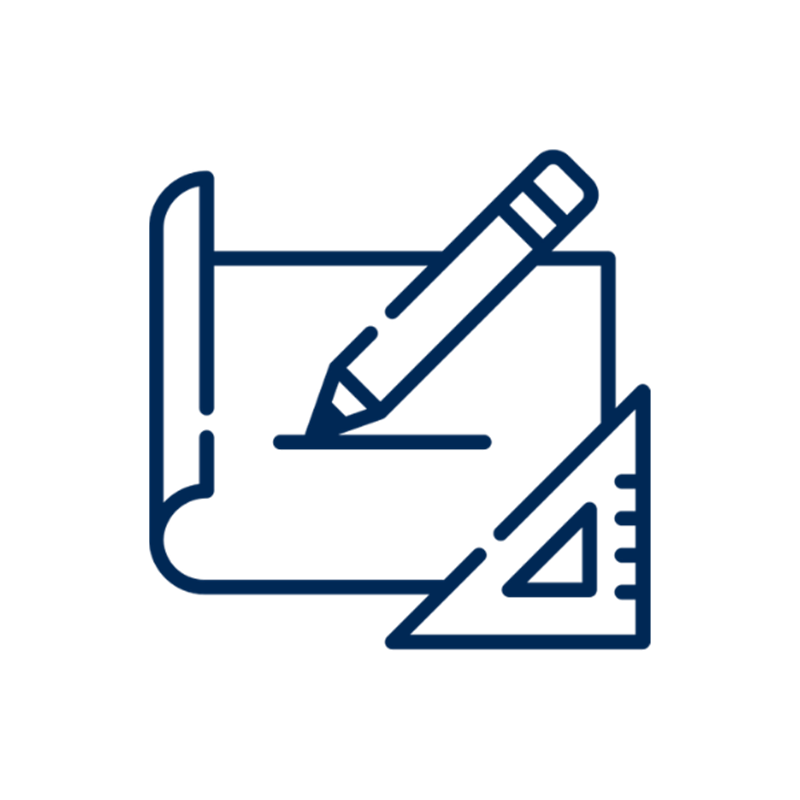 Six Months of Nurture
You'll receive monthly content and growth challenges to keep you focused and accountable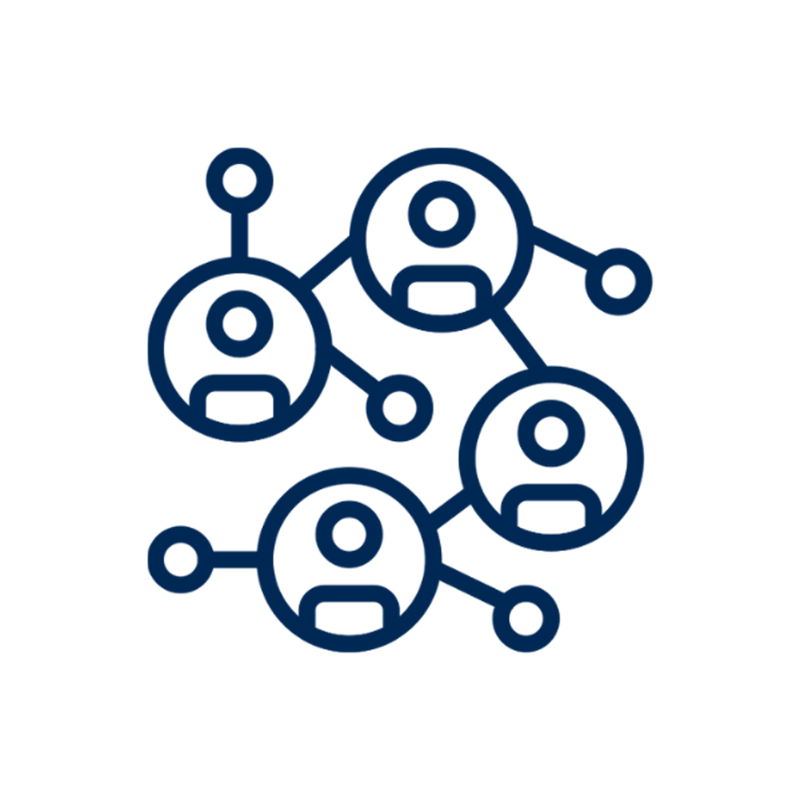 An Ongoing Community
Become part of a thriving community of Digital, Creative and Tech leaders as we invite you to regular alumni events and activities
Can I see an example of what I'll get?
Yes you can. We've pulled together two teasers of the content you'll receive on the programme, with the one and only Sandy Lindsay MBE. Check them out.
We have loved everything about Amplify. All the facilitators and advisors are great - and the fact that the whole leadership team can take part is a real game changes.

It's allowed us to accelerate our growth in ways we didn't think were possible.

Oli Hackett, Creative Director, Mustard Media
Amplify has helped drive clarity in our business, leading to better alignment, increased productivity and a solid strategic plan

Matt Haworth, Co-Founder, Reason Digital
Time very well invested learning best practice from the best and gaining tangible tips to implement into our business. There will be real changes.

Jaime Gee, Managing Director, Jam_